Discover Boulder Stove: Your Hearth Haven
Are you looking for an electric fireplace in Boulder, CO? When it comes to elevating the comfort of your home with sophisticated warmth, Boulder Stove stands unparalleled. Nestled in Boulder, CO, since 1992, we're a locally-owned business boasting over 30 years of experience. Our same business-day response ensures that your needs are met promptly and professionally. We're proud to serve you with an exquisite range of fireplaces, fireplace inserts, and both gas and wood-burning stoves.
Offering products from leading brands like Heat & Glo, Blaze King, and Enviro, we've transformed countless homes into havens of cozy warmth. Our knowledgeable staff, dedicated to providing superior customer service, will assist you in choosing the right product that complements your home and lifestyle. Contact us today at (303) 276-8762 so that we can help you find the perfect fireplace or stove for your home.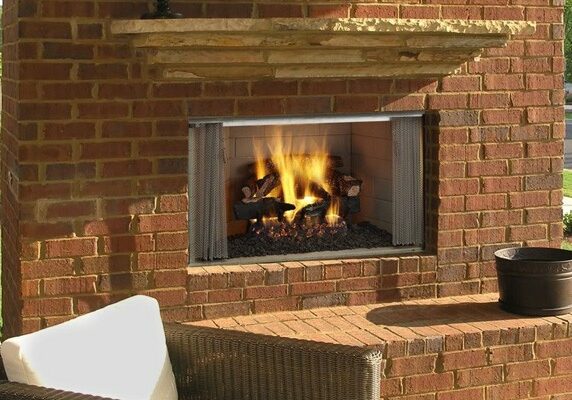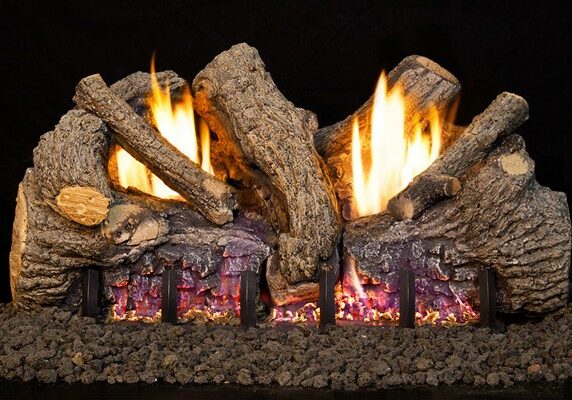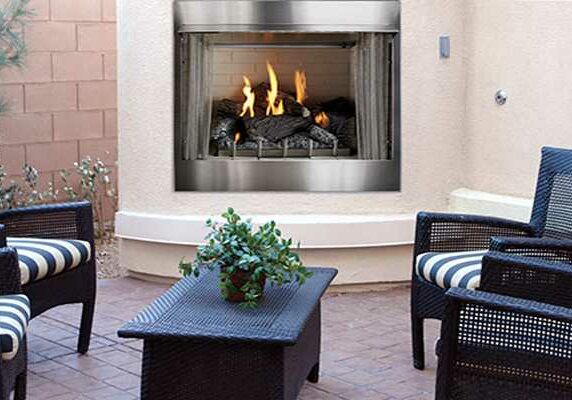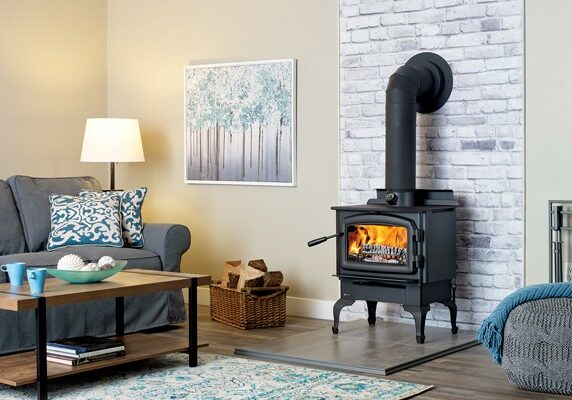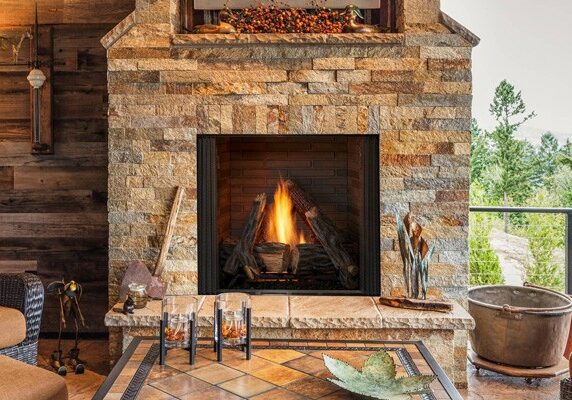 Why Choose Boulder Stove?
Choosing Boulder Stove means putting your trust in experience, knowledge, and commitment to quality. Our longevity in the business is a testament to the trust and satisfaction of our loyal customers. We prioritize your needs, ensuring a same business-day response while providing solutions that align with your vision. Our quality products from industry-leading brands, coupled with our knowledgeable staff's expertise, set the benchmark in creating comfortable, warm spaces in homes just like yours. Take the first step towards transforming your living space; call us or visit us today!
Benefits Of Working With Boulder Stove include:
The Top Fireplace and Stove Brands
In Business Since 1992
Over 30 Years of Experience
Knowledgeable Staff
High-Quality Products
Same Business-Day Response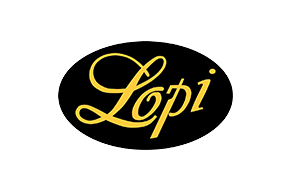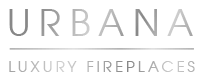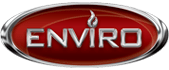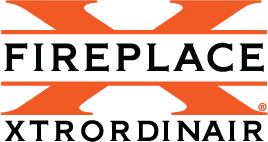 Schedule An Appointment
The team at Star Flooring & Design in Boulder, CO is ready to help you achieve your flooring dreams. Whether you're interested in an installation, in-home measure, flooring estimate, or more, we can help!
Fill out the form to the right, and we'll contact you shortly. 
"*" indicates required fields