Gas Fireplaces In Boulder, CO
Are you looking for gas fireplaces in Boulder, CO? At Boulder Stove, we're not just about selling fireplaces; we're about creating spaces where families can share stories, relax, and feel at home. Our fireplace sales are second to none in Boulder, CO.
Why Invest In a New Fireplace?
Light up your living space with the warmth and elegant charm of a brand-new fireplace! The perfect blend of form and function, investing in a fireplace for your home not only enhances your décor but also provides a myriad of benefits that go beyond just aesthetics.
Warmth and Comfort
On chilly winter nights, there's nothing quite like the cozy warmth a fireplace offers. It's an efficient heat source that keeps your home toasty, allowing you to save on your energy bills.
Ambiance and Charm
A fireplace instantly creates a focal point in your room, adding a touch of sophistication and luxury. It provides a soothing ambiance that transforms your living area into a welcoming space for relaxation or entertainment.
Increased Resale Value
Homes with fireplaces are highly sought after, adding a significant boost to your property's resale value. It's a long-term investment that promises substantial returns.
Eco-friendly Heating Option
Modern fireplaces are designed to reduce emissions, making them an environmentally friendly choice for heating your home.
Power Outage? No Problem!
During power outages, a fireplace provides heat, ensuring you stay warm and safe.
Why Choose Boulder Stove?
At Boulder Stove, we offer far more than just a product. We provide a promise of quality, service, and satisfaction. Here are some of the compelling reasons that make us the preferred choice in fireplaces:
We carry the best fireplace brands in the business, such as Heat & Glo, Blaze King, and Enviro
With over 20 years of experience, we excel in providing comprehensive fireplace solutions
We're a locally-owned business with a commitment to our community.
Our knowledgeable staff is always ready to assist and guide you through your fireplace journey
So, don't just dream about that perfect fireplace. Contact us, and let's make it a reality.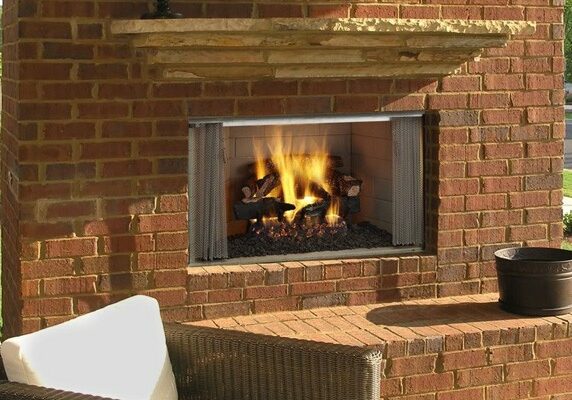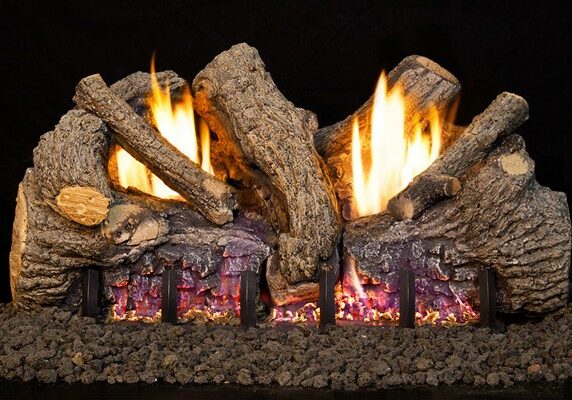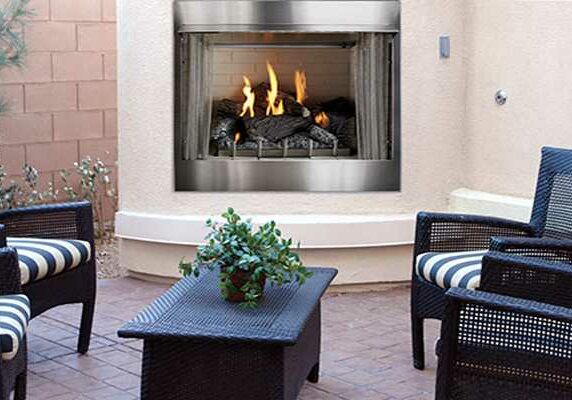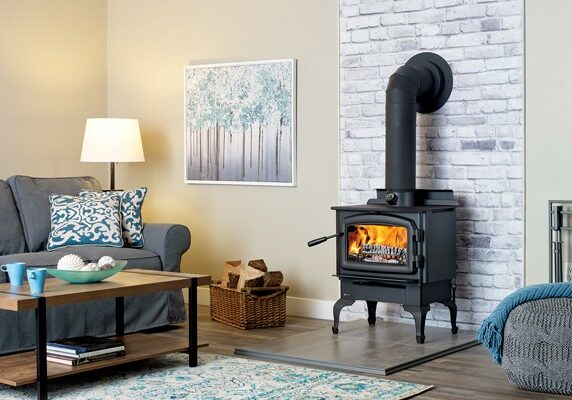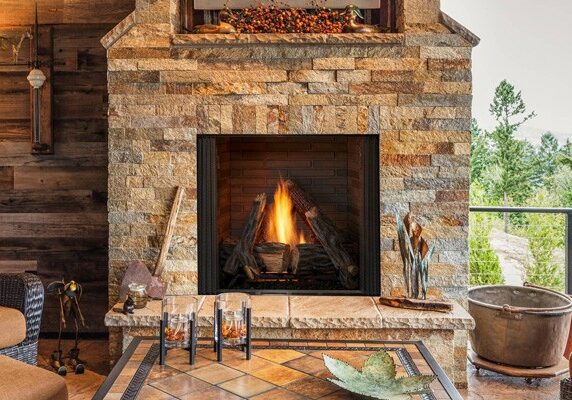 Experience The Boulder Stove Difference
Boulder Stove isn't just a business; it's a tradition of warmth and excellence that's been serving Boulder since 1992. Our combination of top-tier fireplace brands and responsive service makes us stand out from our competition. With us, it's not just about fireplaces. It's about crafting an experience that turns a house into a home.
We urge you to experience the difference. Call (303) 276-8762 today, and let's begin the journey to enhance your home's charm and warmth if you're looking for fireplace inserts in Boulder, CO.
We offer a variety of heating options to choose from, including:
Wood-burning fireplace inserts
Wood-burning fireplaces
Gas fireplaces
Gas inserts
Electric fireplaces
Outdoor fireplaces
Visit us today to see our selection!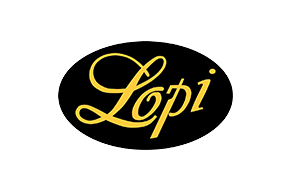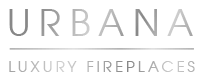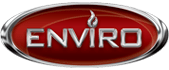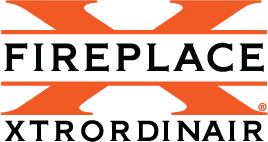 Schedule An Appointment
The team at Star Flooring & Design in Boulder, CO is ready to help you achieve your flooring dreams. Whether you're interested in an installation, in-home measure, flooring estimate, or more, we can help!
Fill out the form to the right, and we'll contact you shortly. 
"*" indicates required fields